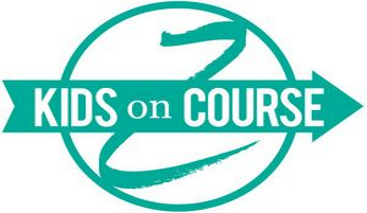 Kids on Course is a nonprofit program of the Zach Johnson Foundation, in cooperation with the Cedar Rapids Community School District. Kids on Course provides tutoring, enrichment, parent engagement strategies and health supports to put students on course to graduate college.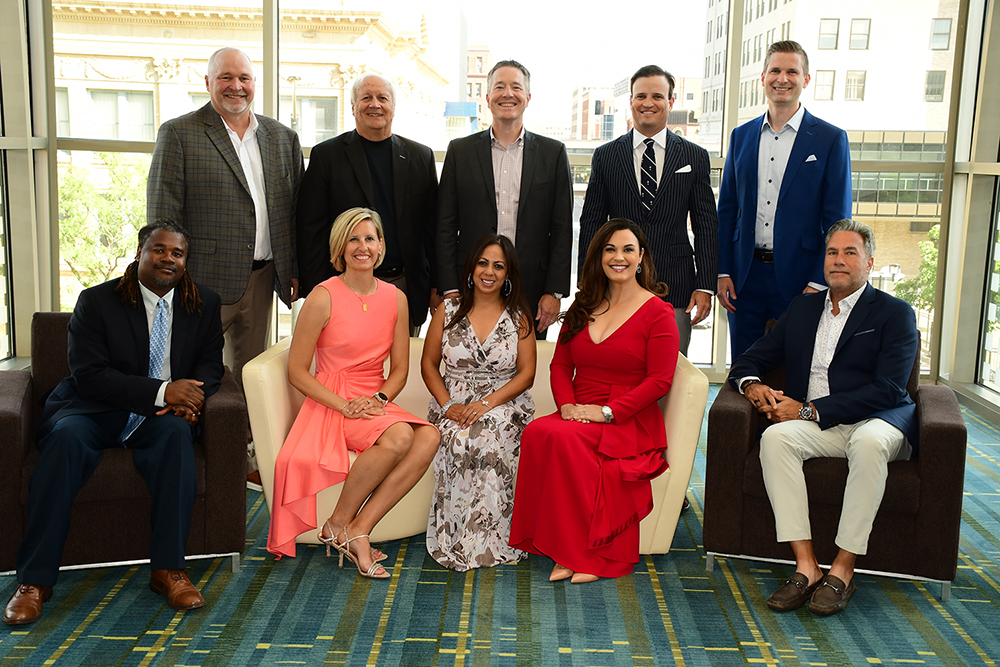 Board members are committed to creating a financially stable and sustainable program that ensures that kids, and their families, in the community have a path to a brighter future and a chance at achieving the previously unachievable.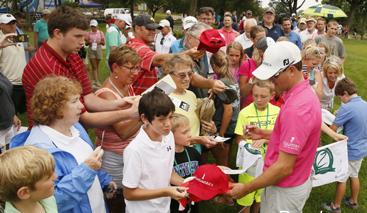 The 13th Annual Zach Johnson Foundation Classic will take place on Monday, July 31st at Elmcrest Country Club. The Zach Johnson Foundation Classic is our largest fundraiser of the year, supporting our programs including Kids on Course.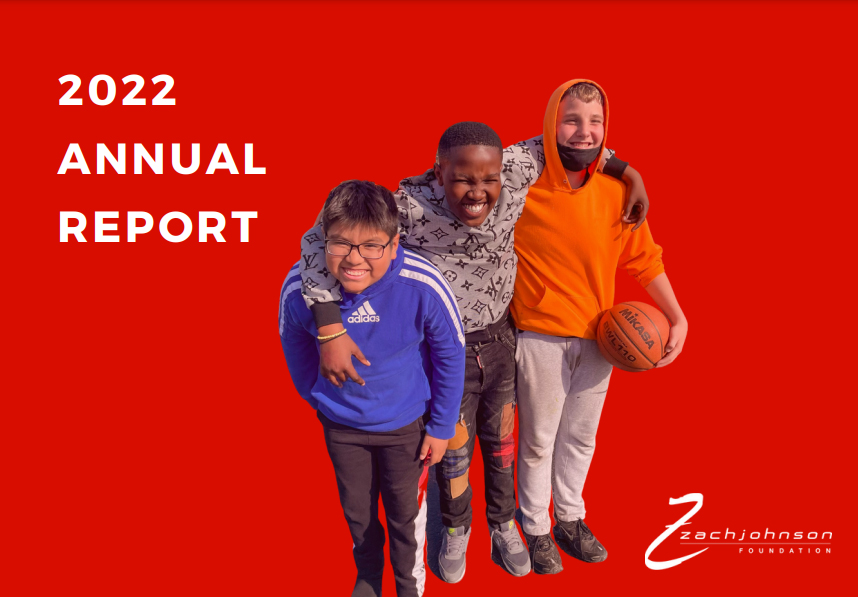 View all of the tax returns and annual reports for the Zach Johnson Foundation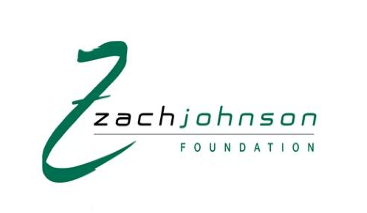 The Zach Johnson Foundation investment account summary.
Ready to help support Iowa children and families? To donate, please send checks to: Zach Johnson Foundation, P.O. Box 2336, Cedar Rapids, IA 52406 or donate online.
General Questions? Contact the Zach Johnson Foundation
Media Contact: Brad Buffoni