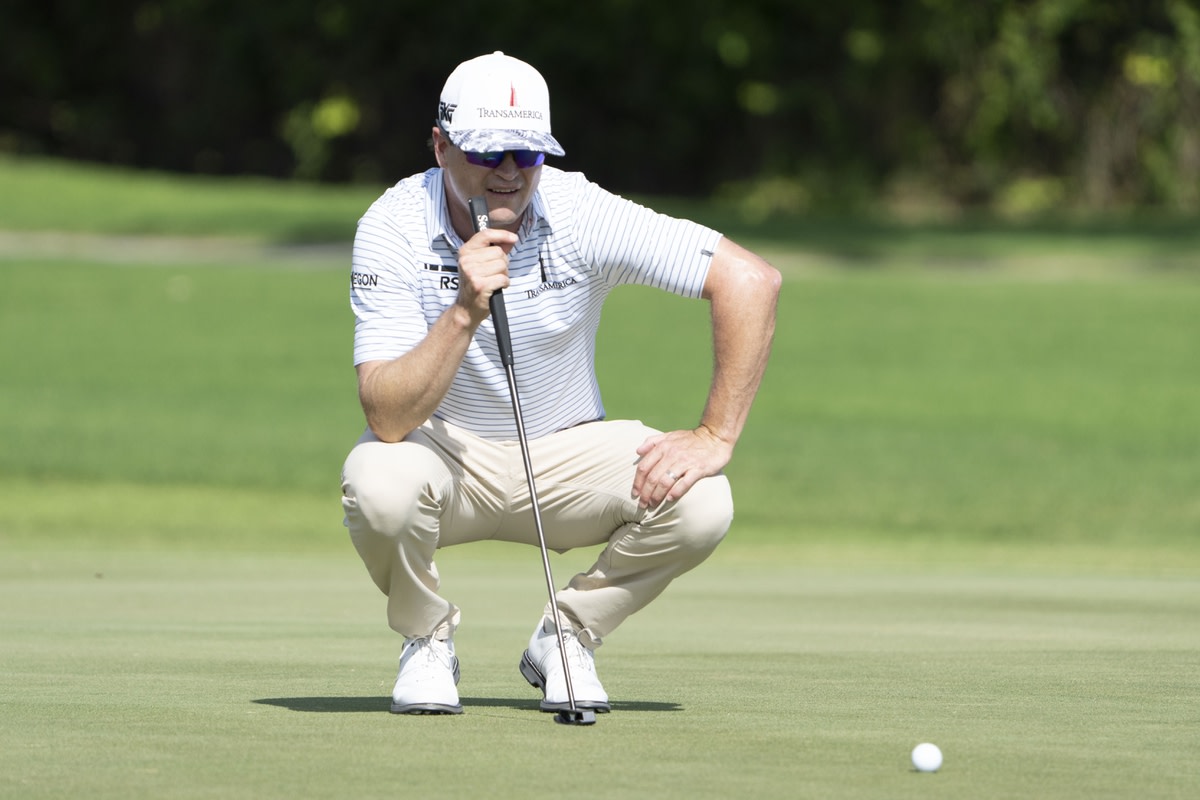 Swing Coach
Agent/Manager
Mental/Performance Coach
Physio/Chiropractor
Brian Smith
Swing Coach
Swing Coach
Mike Bender
Growing up in Waterloo, Iowa, Mike Bender was an inveterate tinkerer. He would dismantle, then reassemble, radios, televisions, bicycles and anything else that could be taken apart and put back together. It was this razor sharp mechanical aptitude, an eye for detail and a passion for golf that have combined to allow this Midwestern native to become one of the top golf instructors in the world.
Today, Bender can efficiently assemble a better golf swing for any golfer from rank beginners to the game's top touring professionals. This extraordinary knowledge combined with his ability to explain the necessary fundamentals in a clear and concise manner is why he is the 2009 PGA of America National Teacher of the Year, ranked among the Top 10 Greatest Teachers in America by Golf Digest Magazine and, for more than a decade, has been included in GOLF Magazine's Top 100 Teacher list.
As Bender has quickly achieved worldwide recognition among his peers, the game's top players have sought out his advice. Zach Johnson, 2007 Masters and AT&T Classic champion, has trained with Mike since Johnson was launching his professional career on the mini-tours at the beginning of the decade. LPGA tournament winners, Seon Hwa Lee and Joo Mi Kim also have been working with Mike for years. More recently, PGA Tour veterans including Skip Kendall and two-time U.S. Open champion Lee Janzen have put their faith in Mike. All told, Bender has helped nearly two dozen PGA, Champions and LPGA Tour professionals with their games.
Agent/Manager
Mental/Performance Coach
Physio/Chiropractor
Brian Smith